KN95 Masks - Single Use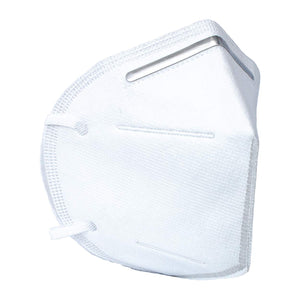 5 masks per pack. A 50 Pack is 10x 50-packs. Please read the following very carefully.

Key Features:
1. Breathable filtration
2. Added barrier against dust, air pollutants, and other harmful particles
3. Reduce exposure to contaminants
4. 5 masks per pack
5. Resealable pouch for storage

First, we want to make it clear that these masks are not a 100% guarantee against virus infections. 

These are KN95 masks. As defined, KN95 is required to have a filter performance of greater than 95% for PM 2.5 for pollution or bioaerosols. 

Shipping is free via First Class Mail. Thank you and stay safe.